Dentist Noosaville
Noosa Parade Dental Care is a family-owned dental practice located near T boat hire on the Noosa River at Noosa, Sunshine Coast Queensland.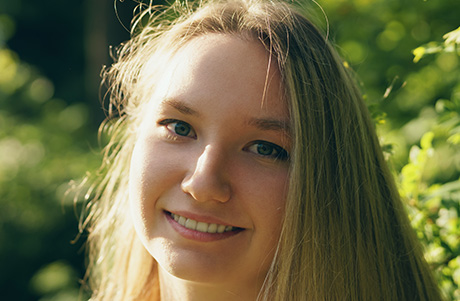 General Dentistry
Tailored to meet your general dentistry needs.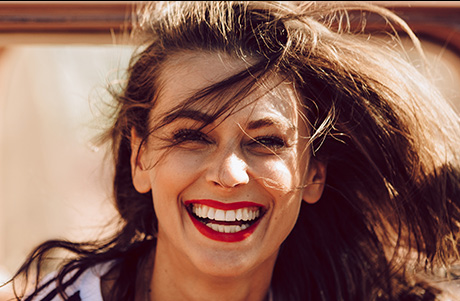 Cosmetic Dentistry
Our cosmetic dentistry options can bring the dazzle back to your smile.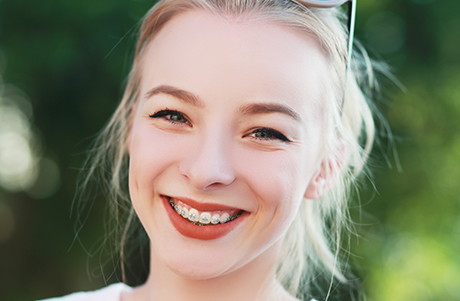 Restorative Dentistry
Regain the feel, form and function of your smile.
Noosa Parade Dental is a Proud Member of the Independent Dentist Network.
The Independent Dentist Network is an organisation dedicated to supporting and enabling dental practices which are not owned or controlled by large conglomerates or corporations. As an IDN member, we are proud to be locally-owned and operated. Part of our commitment to the Independent Dentist Network includes going above and beyond for our patients in every way, including: Freedom of choice, treatment plans especially for you, consistency of care, a long- term relationship you can trust, local community orientated, equality of treatment for all patients.
Why Choose Noosa Parade Dental Care?
Unlike the branded dental franchises that seem to be on every corner, Noosa Parade Dental Care is a locally-owned family dental clinic. We provide an intimate, welcoming experience focused on helping every dental patient feel at home in our offices. We combine the latest in dental technology with an approach to dental health that minimises the use of drugs and surgery wherever possible. We're proud to be a locally owned small business, and to us your comfort and satisfaction is the number one priority.
Brace Yourself for Quick Straight Teeth
20.11.2019
In this episode of The Brush Up, we look at Quick Straight Teeth, what it is, how it works and why it's an effective cosmetic orthodontic treatment op...
---
Future Of Dentistry
1.10.2019
In this episode of Brushing Up, Dr Alistair McGregor discusses the future of dentistry, and where he sees the industry going.
---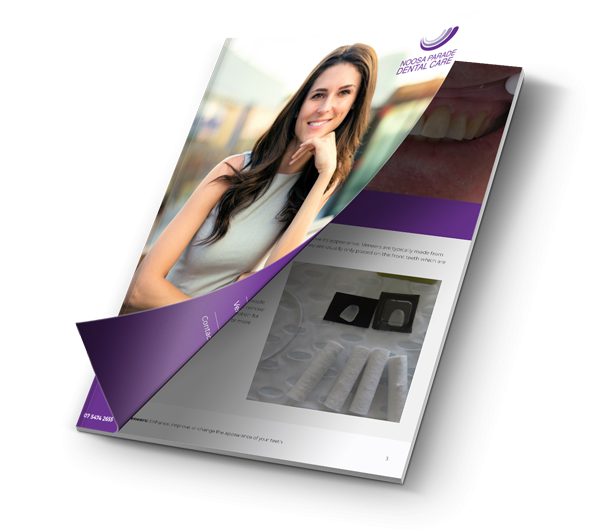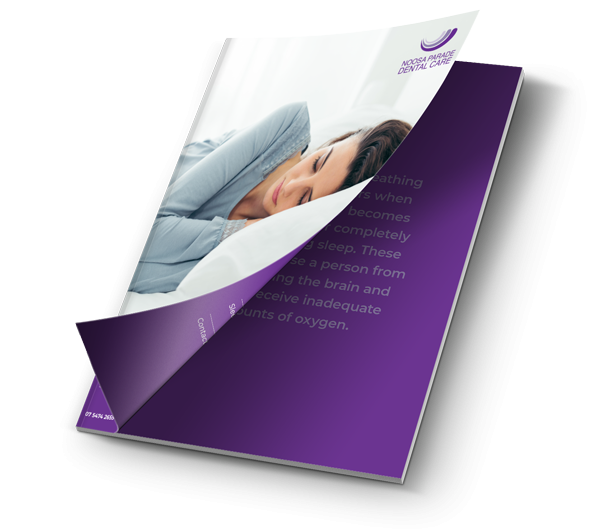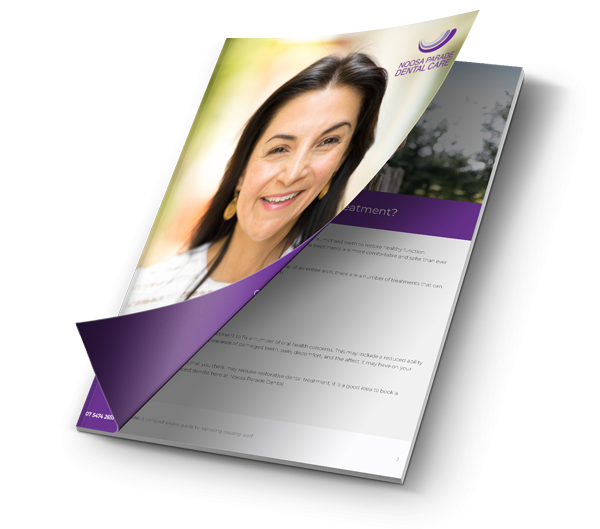 Restorative Dentistry Guide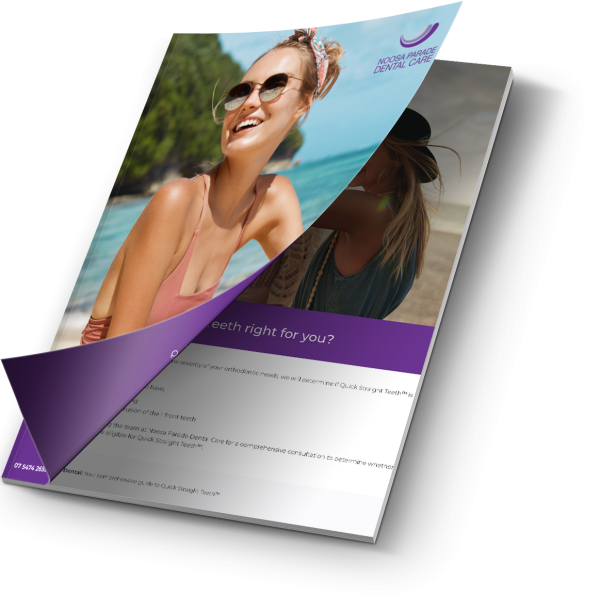 Ask a question or
book your consultation
Please fill in the online enquiry form to ask a question or book your consultation. The friendly team at Noosa Parade Dental  look forward to seeing you in our clinic soon!
Additional Information
We're located at 2/168 Noosa Parade, Noosaville QLD 4566, Australia, next to the roundabout on the junction of Noosa Parade and Weyba Road beside the estate agents.
Parking is on the road outside the surgery.