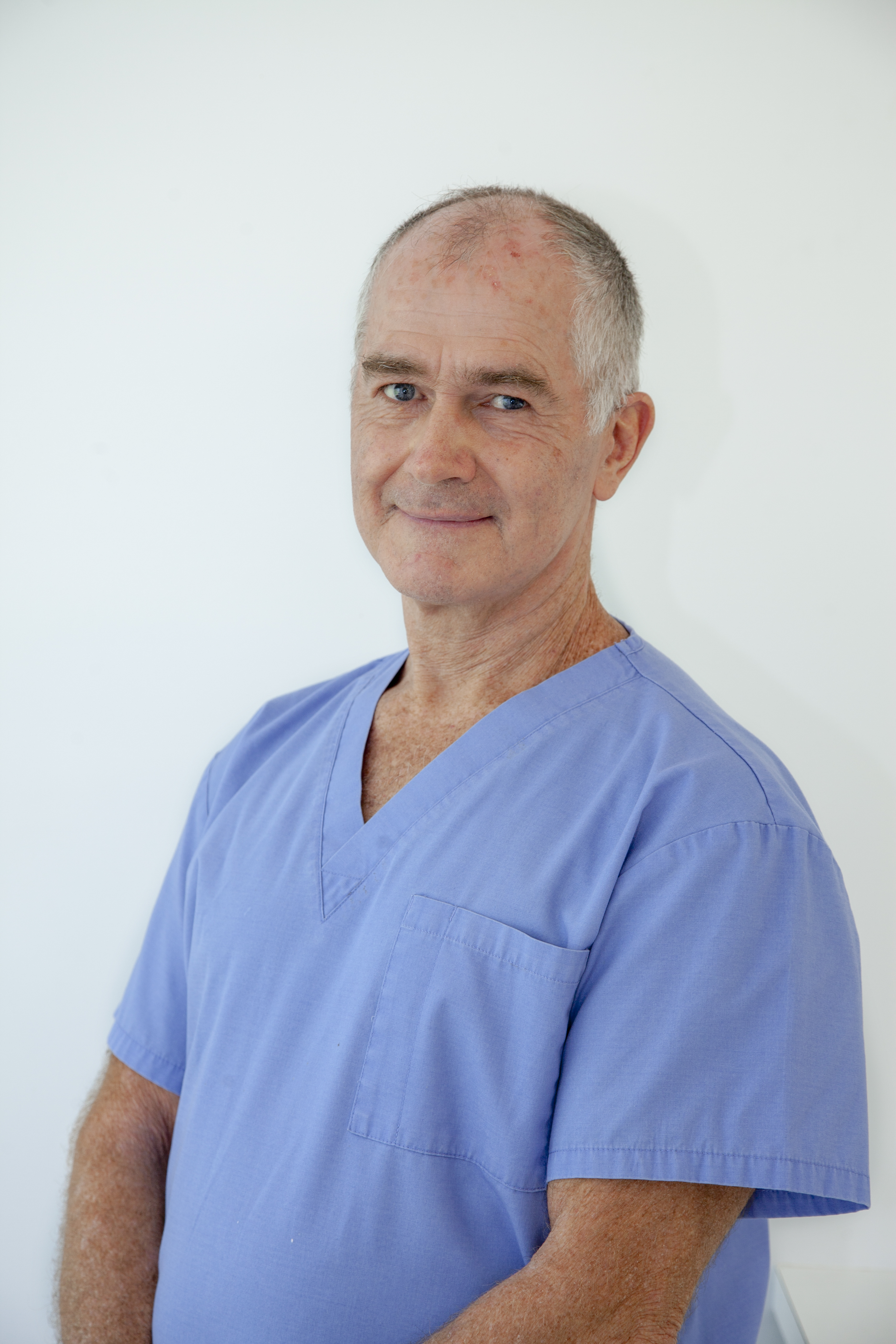 Dr Alastair McGregor
Owner & General Dentist
Hailing from Belfast, Northern Ireland, Dr McGregor studied dentistry at the School of Dentistry Queen's University Belfast, graduating in 1980 with a Bachelor of Dental Surgery. Dr Mcgregor has provided world-class dental care on three continents, having spent the better part of two decades practicing in Zimbabwe before joining Noosa Parade Dental here in Noosaville in 2001. In 2008, Dr McGregor purchased Noosa Dental, and has continued the practice's reputation for family and community service ever since.
Alastair claims he'll never leave Noosaville, having become quite used to the coastal lifestyle. He and his wife, Geraldine, enjoy serving as lifeguards at Coolum Beach, involved in surf sports, and hiking in the local hills.
Alastair's approach to dentistry stands apart from most. He takes a pragmatic approach to problems when the idealistic approach is not achievable sometimes. He prefers not to use drugs unless absolutely necessary, when local treatment suffices, and preaches the benefits of a healthy lifestyle and diet.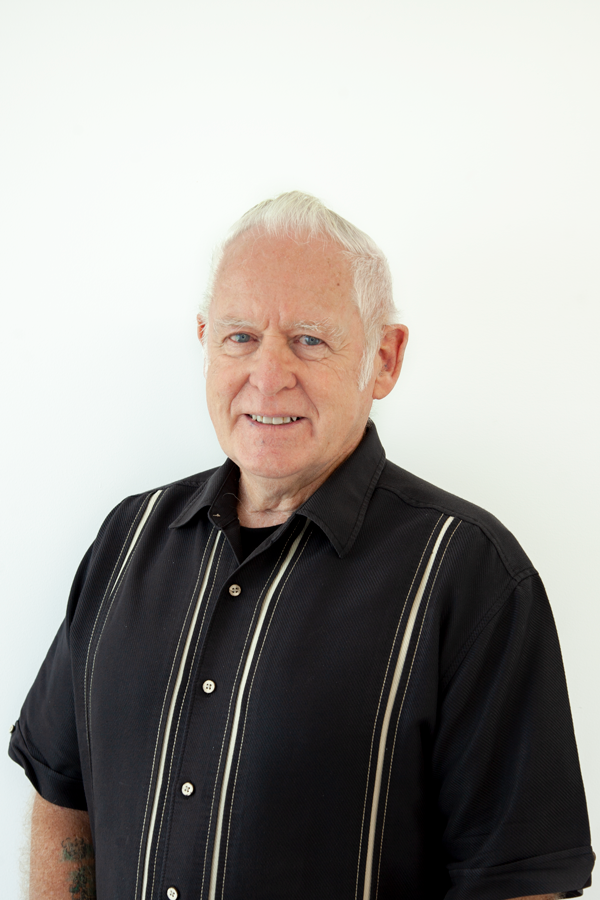 Dr Michael Keys
Dentist
Mike has recently joined the team at Noosa Parade Dental Care after a lengthy spell at Peregian Springs. This is in fact a homecoming of sorts as Mike started his Queensland dental career at Hastings Street. This practice morphed into Noosa Parade Dental Care with Dr Rob Lucas, then Dr Alastair McGregor.
Mike graduated from the University of Sydney and moved to Noosa 30 years ago. His many years of experience have given him a very balanced approach to treatment, knowing his limitations and knowing when to refer on for specialised treatment with access to the leaders in their specialties on the coast.
Interests outside of dentistry are music (both kinds) and cars (old and new). Mike would love to catch up with former patients and new patients looking for old fashioned care in a friendly, relaxed atmosphere where patients' welfare is the highest priority.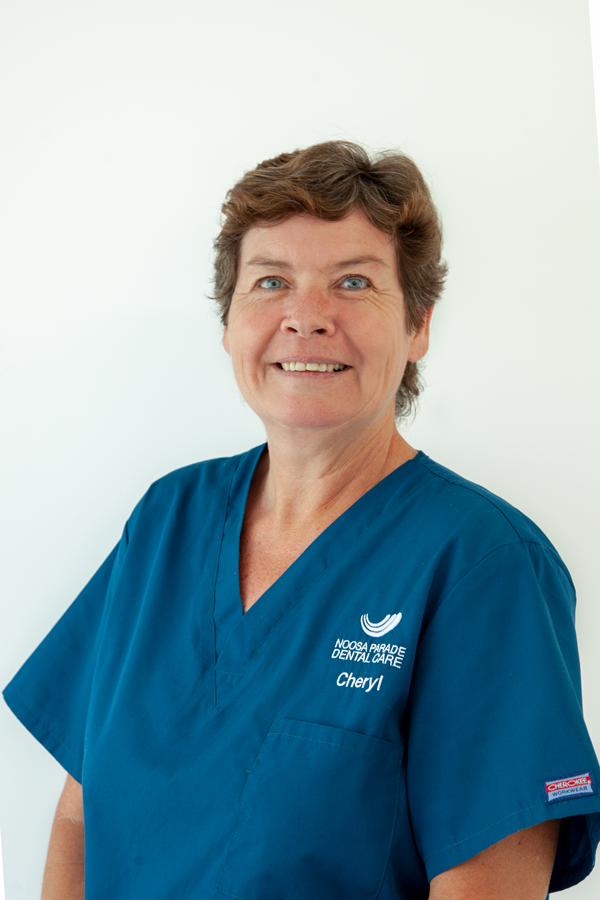 Cheryl Poultney
Dental Assistant
Cheryl is the latest addition to the Noosa Parade Dental family. She joins us with many years of experience as a dental assistant, and is certain to delight every patient who has the pleasure of interacting with her. Cheryl an animal lover who originally hails from Harare, Zimbabwe.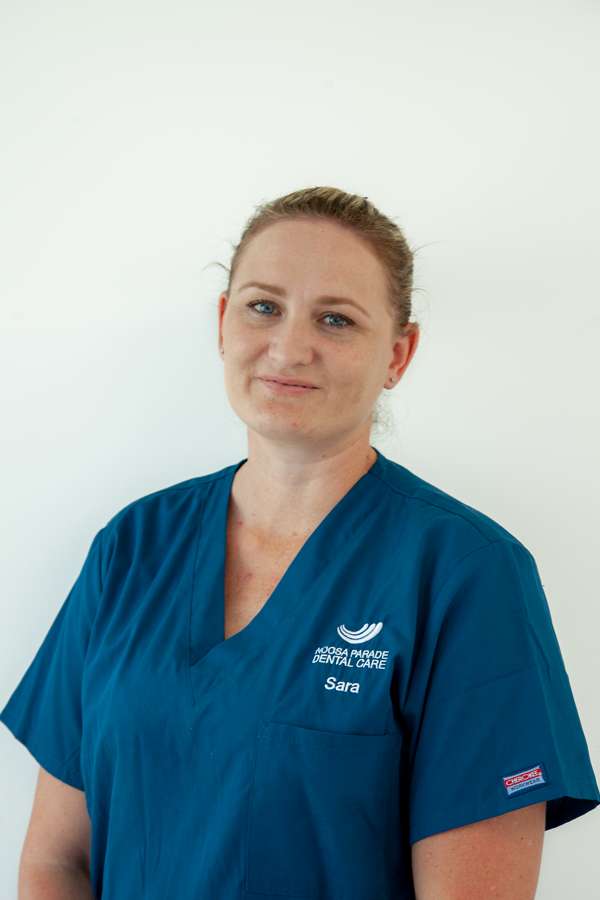 Sara Harvey
Dental Assistant
Sara joined the Noosa Parade Dental Care team in late 2011 training as a Dental Assistant alongside Dr Alastair McGregor.  In Sara's spare time she enjoys outdoor activities with her husband and two boys.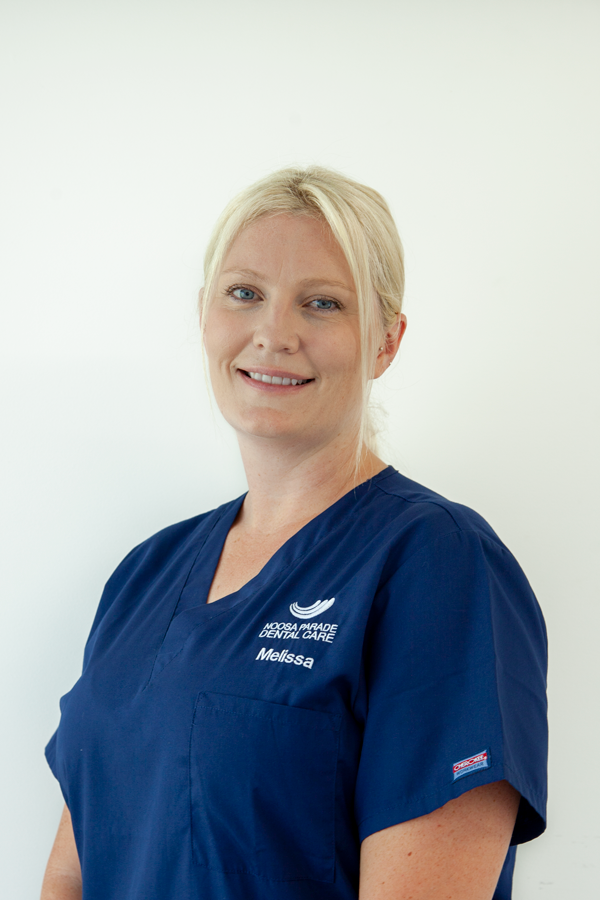 Melissa Harvey
Practice Manager
Melissa joined Noosa Parade Dental Care in 2003 working chairside with Dr Alastair McGregor.  Melissa loves working within the dental industry and enjoys helping patients to get the best dental care that Noosa Parade Dental has to offer.  Outside of work, what brings Melissa the most joy is spending time with her beautiful daughter.